Loadie Partnerships & Memberships
We have always understood the need to work with others to achieve our commercial, environmental and social goals.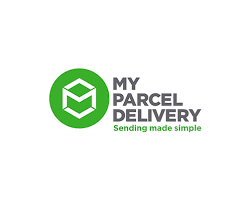 My Parcel delivery provide quick and easy courier quotefor all your  delivery needs
Unique Transport Solutions offer one of the most comprehensive choices of haulage and courier vehicles in the UK at the best prices call 0800 0146 323 for a quote

Desap
Desap are our app delivery partners.

The Headford Group
The Headford Group are our media and strategic growth partners

Freight Transport Association
We are members of the Freight Transport Association.

Freightlink is a leading European freight ferry ticket agent covering more than 750 ferry routes. We connect hauliers, van drivers, couriers, manufacturers and many other businesses (large & small) to more than 50 countries across the continent.