Great customer and driver reviews
Loadie scores 4.2 out of 5 on the Google App store.
Find loads, invoice free, fast payment
Get notified or find a load on the map, deliver and get paid with no need to invoice or chase.
Send loads quicker and easier
Add the load and see where your driver and load is in real time.
State of the art tracking and payment technology
Find new customers at the touch of a button and get paid instantly
Free to download with no subscription fees
We will never charge to download or pick up a load
What you see is what you get paid
There is no bidding system so what you see is what you get paid (minus a small admin fee)
No need to invoice or chase payment
As soon as we receive proof of delivery payment goes instantly to your App wallet.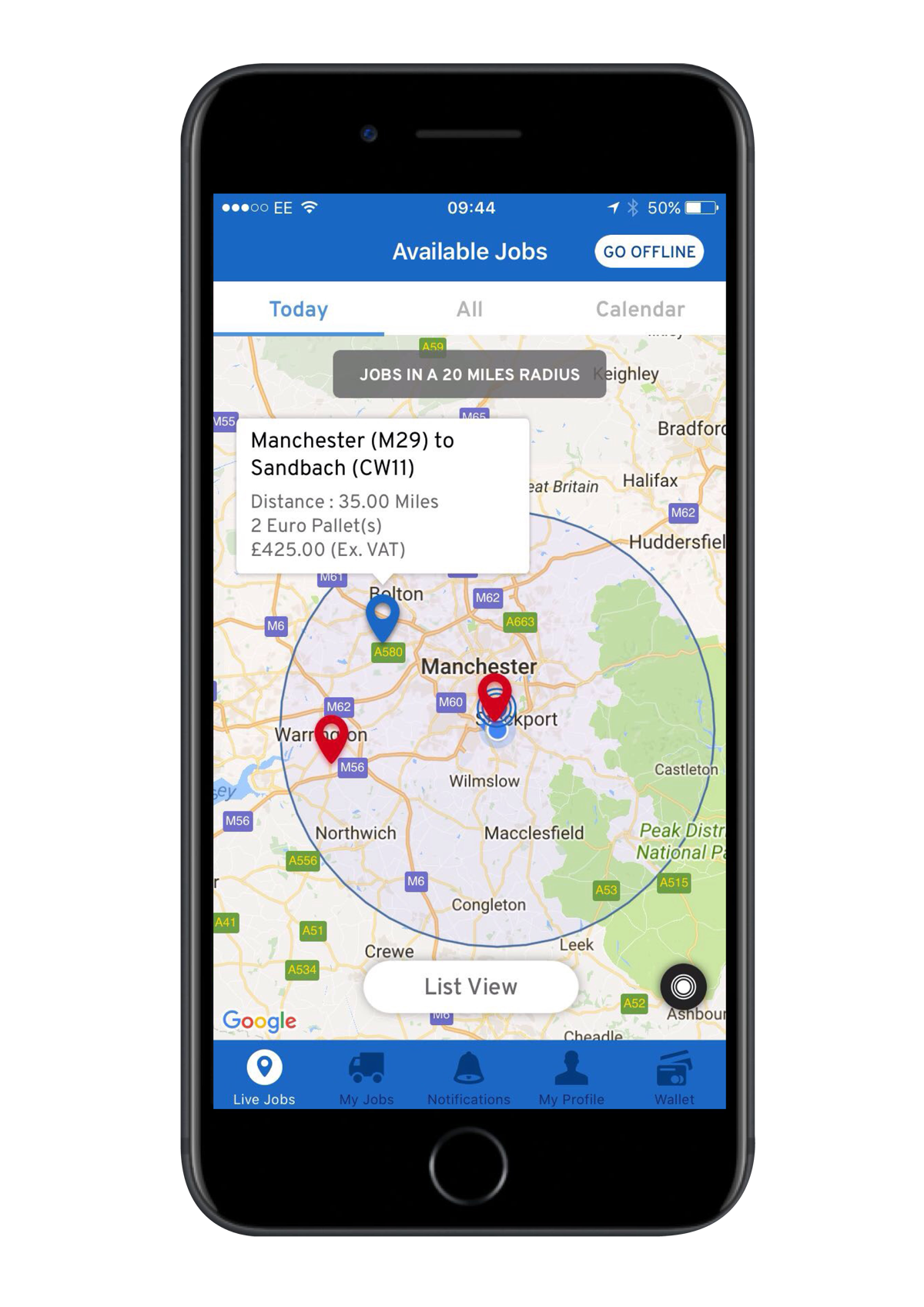 Send loads faster with better tracking than any other system
Delight your customers with real time tracking and location based notifications
No cost to send a load
Unlike other logistics marketplaces Loadie does not charge any fees to send your load
Vetted and rated drivers available at any time
Drivers are vetted before they can accept loads. Both customers and drivers can be rated
Stress free deliveries
Customer issues and enquiries are dramatically reduced with easy contact and next generation tracking
Loadie is a unique mobile application and customer management system that allows customers to match their unfulfilled loads with drivers and logistics companies who have excess capacity. With state of the art tracking and payment technology, Loadie is set to become the Uber of logistics. The application acts as a straight through process for the logistics industry so you do not need to invoice or chase the money, the app handles the whole process.
Free to sign up, no subscription fees, no bidding, no hidden charges or extras, get paid instantly.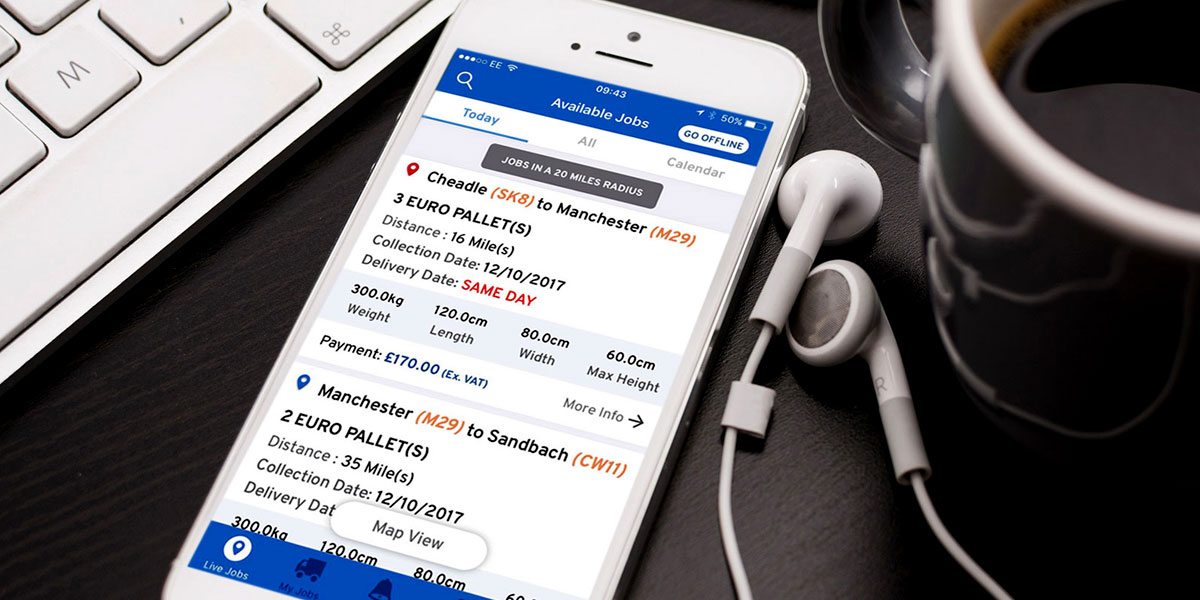 Loadie is the first "straight through" logistics marketplace where finding loads, tracking and getting paid are all managed by the application. It is free to download, has no subscription fees and easy to use. Simply put, you have nothing to lose by downloading the app today.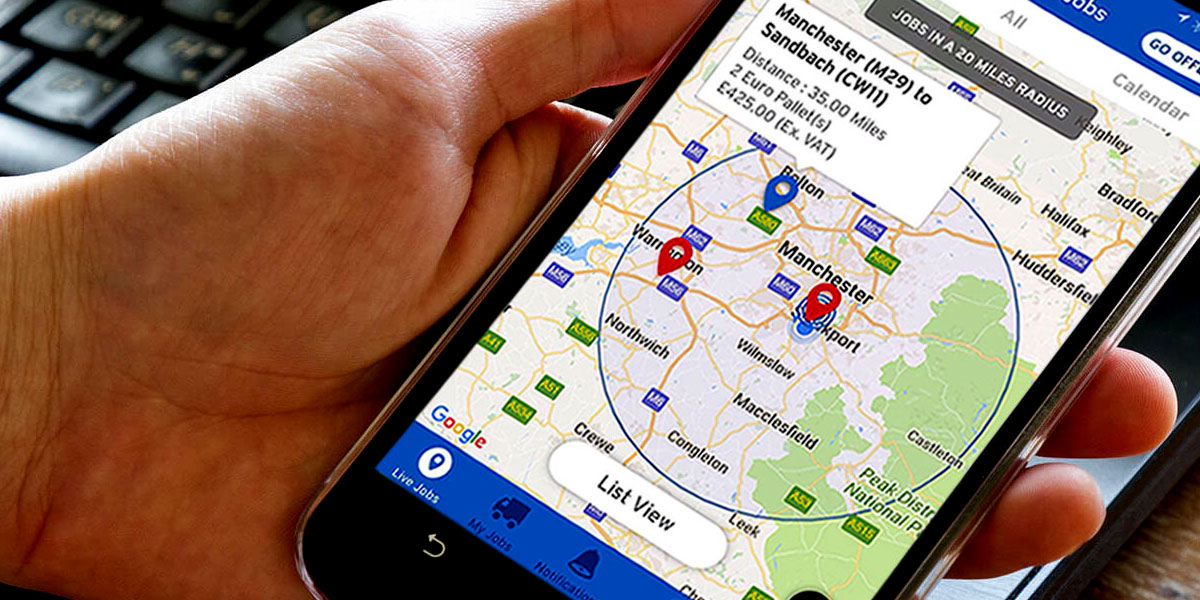 Delight your customers by delivering quicker and giving them the most technologically advanced tracking on the market. Add your load at the price you want to pay, see the driver on the way to your premises, once picked up your customers can also see the load on its way.